Just so this blog is no longer left blank - here are some oooolllld sketches and speedy images I've done. Most of these are at least 1 years old, by the way.... : /

This drawing ended up as a tatto :D (Not on me, a friend wanted a tank gal on her thigh).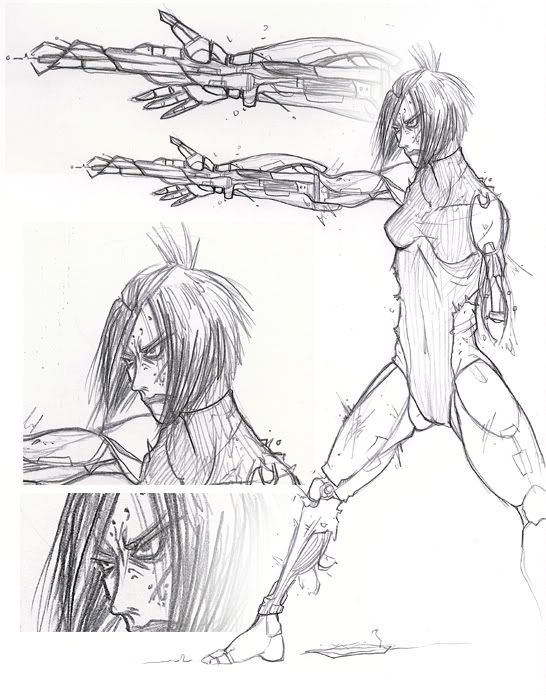 Something from an old university project.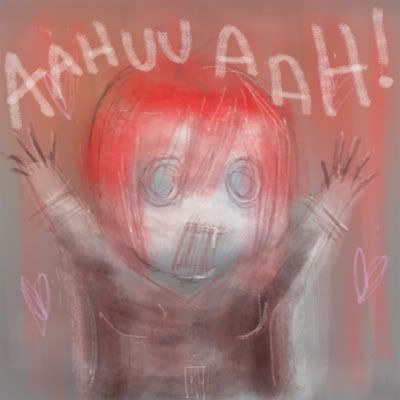 Aauuah.